Otavalo Tour (3 days, 2 nights) STX-3D01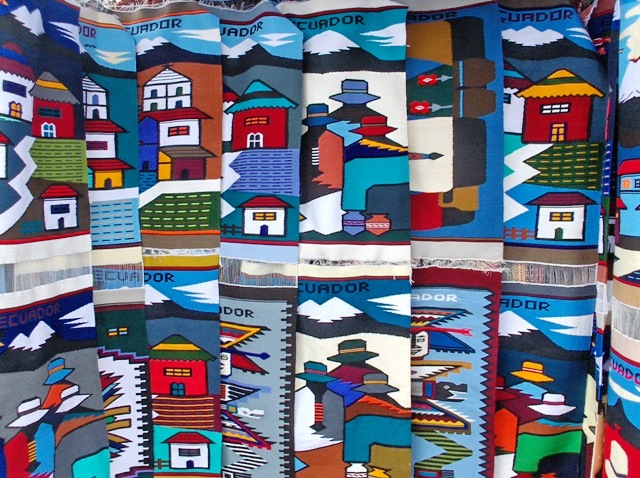 This tour is designed for people who want to visit Otavalo and make some stops on the way. On this tour you have more time to visit the different places and you can be relaxed about time. We do also some hiking around the volcanic crater if you wish to do that. This is a relaxed tour with lots of things to see and enjoy!

| | | |
| --- | --- | --- |
| Description:  | Otavalo Indian Market and surroundings  |   |
| Code: | STX-3D01 |   |
| Location: | Quito - Calderón - Otavalo - Ibarra - Cotacachi - Cuicocha - Cayambe |   |
| Duration: | 3 days / 2 nights (can be booked daily) |   |
| Price per person: | 1 Pax: | US$ 320.00 |
|   | 2 Pax: | US$ 250.00 |
|   | 3 Pax and more: | US$ 190.00 |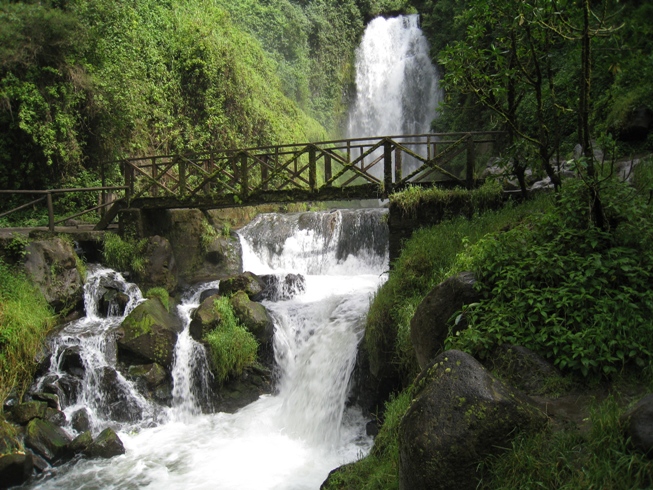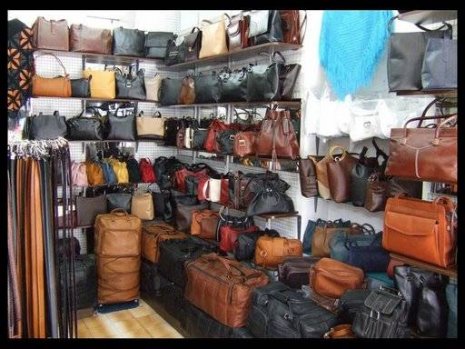 Program:
Day 1:
We travel north from Quito, beginning with a visit to the towns of Calderón (bread-dough figures)
and Cayambe, where the equatorial monument is located. We stop for a panoramic view of
San Pablo lake and have lunch. We then continue our drive around San Pablo lake.
Dinner and overnight stay in a tourist hotel in Otavalo.
 
 
Day 2:
Morning visit to Otavalo, home of the most famous handicraf market of South America. Lunch at
a typical restaurant in Otavalo. We then continue with a visit to Peguche (Indian village and cascade)
and to San Antonio de Ibarra (woodcarvings). Afterwards we will visit Ibarra "The White City" and stay
in a hotel for the night.
 
 
Day 3:
Morning visit to Cuicocha Crater Lake (4 hours trek around the volcanic crater --> optional). Thereafter
we visit Cotacachi (leather handicrafts) and stop for lunch at a restaurant before we return to Quito.
Included:
Private Transport (by car)
Billingual Guide (English/Spanish)
Hotel (Tourist Class) Accommodation
Breakfast
NOT Included: